Why Exhibit Sea Japan?
1. Meet Key-Players at the Japan's Biggest Maritime Event!
Sea Japan is the biggest maritime event in Japan. This well-known event is the best ideal platform to network with the Japanese maritime key players and also global players.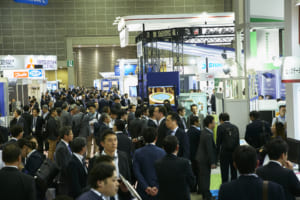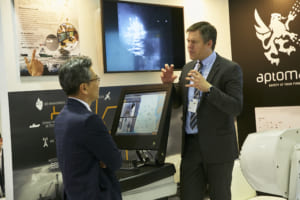 2. Variety of Educational Seminars for 3 days​
Various seminar programs will be held during the exhibition. This will be great opportunity to learn about Japanese maritime trend both for visitors and exhibitors . The comprehensive programs will be taken place from industry leaders in the field to academic topics to significant academic topics.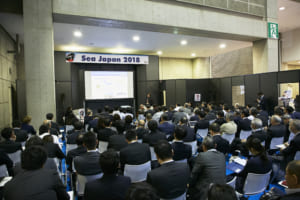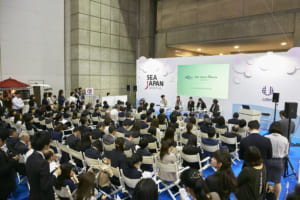 3. Providing the Ideal Environment to Maximize Your Presence!
Variety of sponsorship including Exhibitor's presentation will help your promotion not only in your booth but also before and after events. Join us and maximize your exposure in the exhibition!