4 Reasons to Participate in Sea Japan 2024
1. Sea Japan international maritime exhibition to exceed pre-covid scale
One of the major attractions of Sea Japan is the participation of overseas attendees. With the event taking place after the covid-19 pandemic, many overseas exhibitors and visitors who were unable to participate in Sea Japan 2022 will return. To further boost Sea Japan's role as a platform connecting Japan and the world markets, we will collaborate with various events through our global network and expand overseas promotion.
Informa's network of maritime tradeshows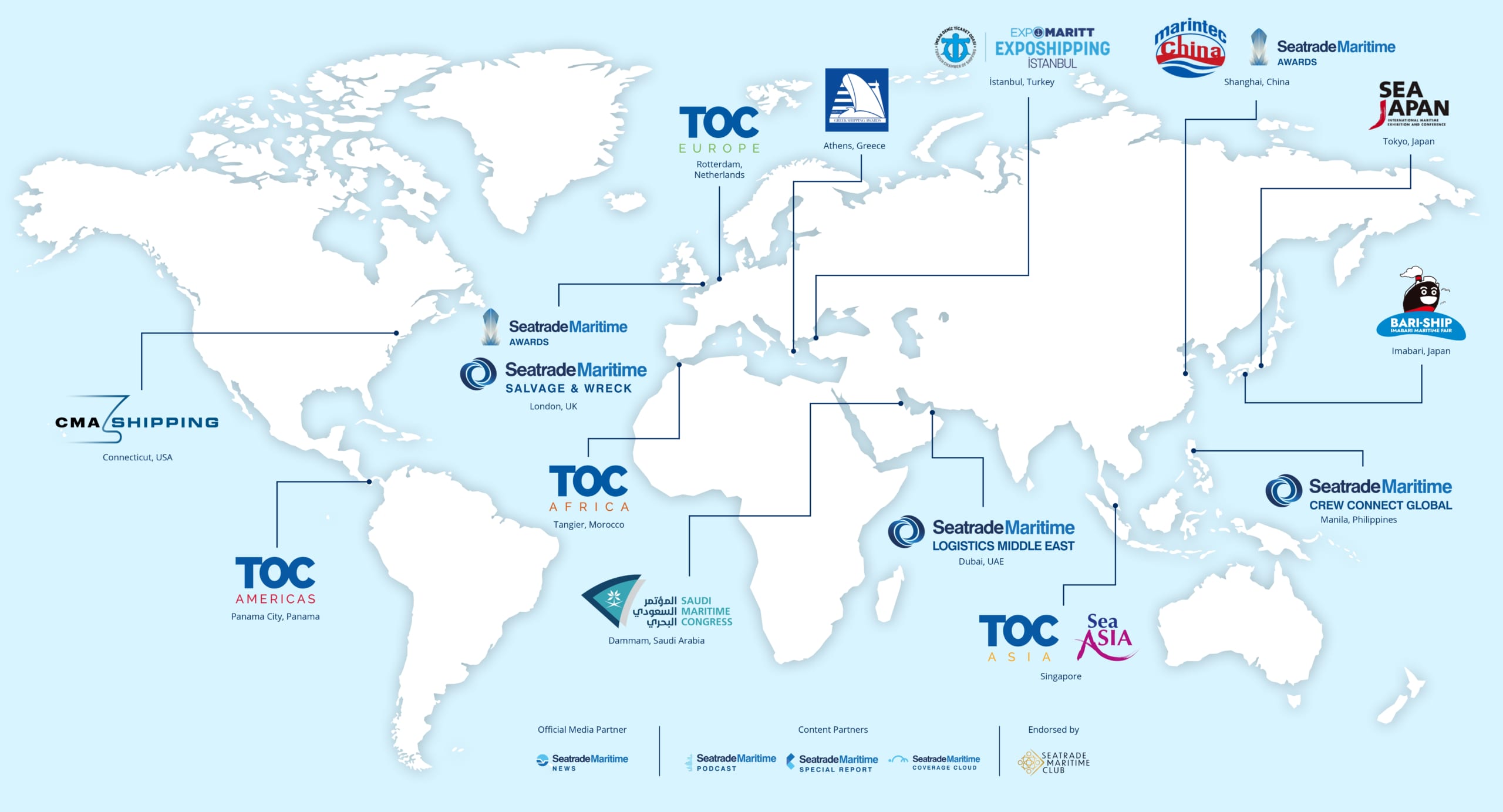 2. Launch of Offshore & Port Technology Exhibition
"Offshore & Port Tech," which focuses on offshore and port technology, will be a new addition to Sea Japan. By providing a platform for the exchange of information and technology between the growing blue economy, offshore renewable energy development, such as offshore wind power, and efforts to promote carbon neutral ports, new business opportunities will be created.

3. Providing the Ideal Environment to Maximize Your Presence!
Variety of sponsorship both online and offline including Exhibitor's presentation will help your promotion not only in your booth but also before and after events. Join us and maximize your exposure in the exhibition!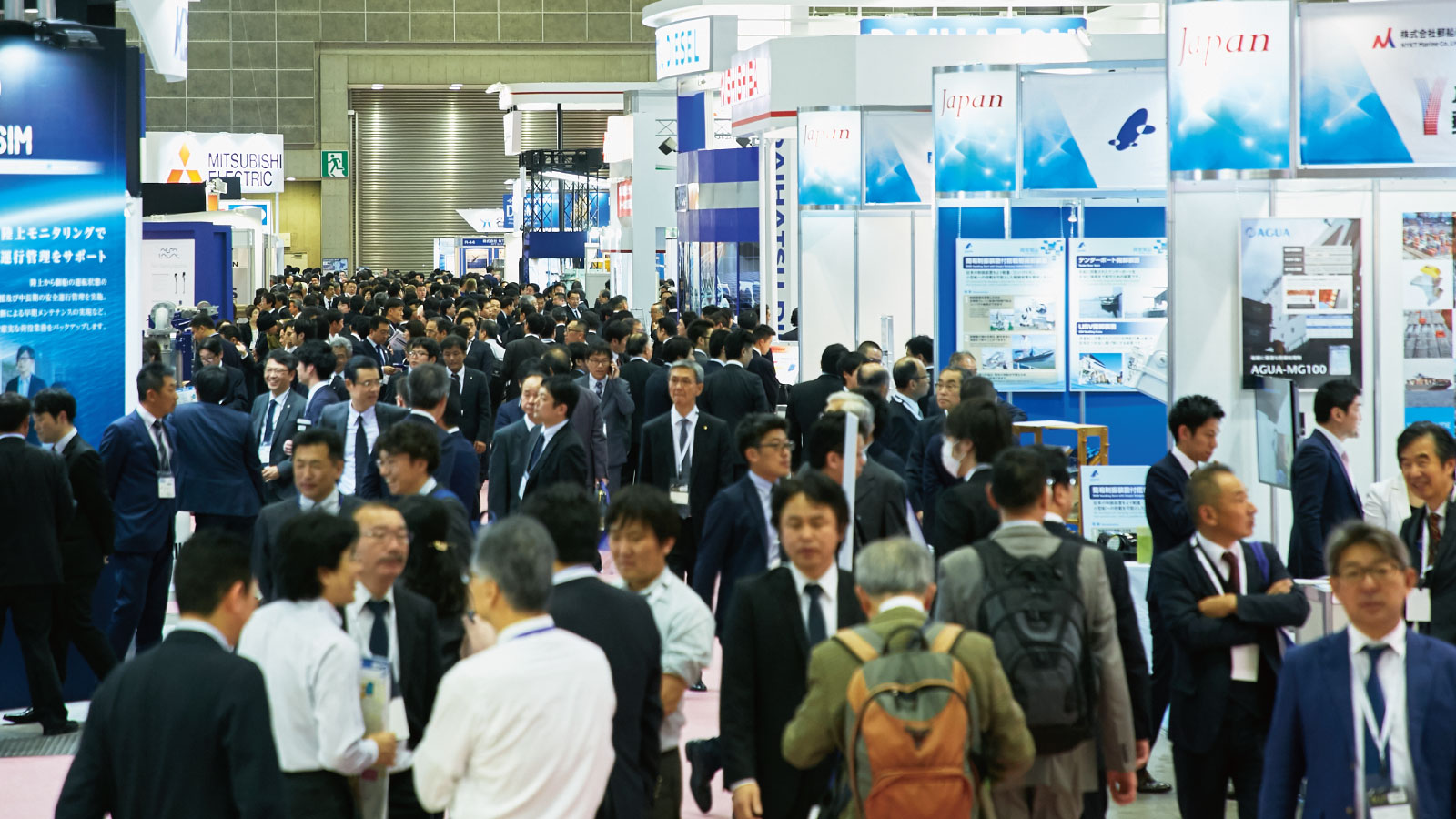 4. Full program of high-quality industry seminars
An extensive range of seminar programs featuring international conferences, top leaders in maritime shipping and shipbuilding, association groups, and other events aimed at providing the industry with the information it needs, as well as a diverse range of co-hosted events aimed at talent development to support the next generation of industries, are also major attractions of Sea Japan. Additionally, there are online and on-site presentations available only to exhibitors, which allows them to directly present their products and technology to their target visitors.